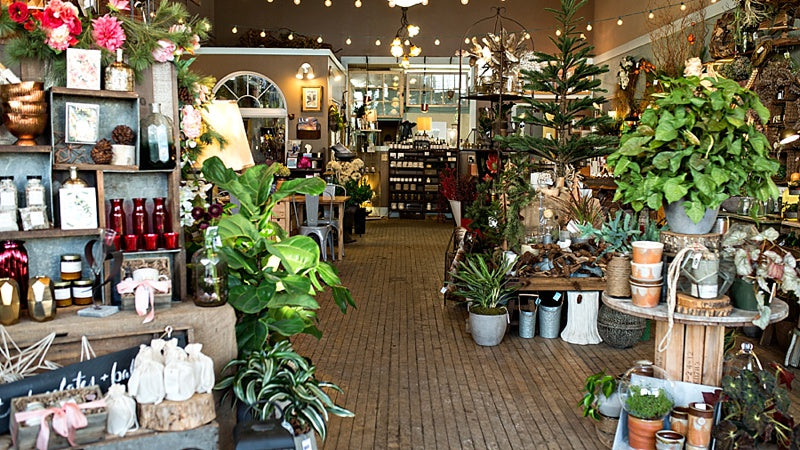 About Us
KD Floral and Gardens has proudly served the Bemidji, Minnesota area for 20 years. Founded in 2001, We have helped thousands of customers celebrate some of the best days of their lives and create cherished memories they'll have forever. Our floral selection changes by the day and our offering is always fresh and well maintained. Looking for an arrangement of classic roses? Done! Want to surprise that special someone in your life? We can put together something special that is sure to make their day.
We understand that this world is busier than ever. At KD Floral, Our Next Day Delivery service ensures your flowers get exactly where they need to be without interrupting your day. You can place your order online, Leave us any special instructions you may want included, and we will take care of the rest. 
We help hundreds of grooms and brides every year with their wedding design and floral presentation to ensure the biggest day of their life is exactly how they want it. At KD Floral, We know how important your big day is to you. We also know how stressful it can be trying to get everything lined up exactly the way you want it. 
With 20 years of experience doing floral designs for weddings, You can trust us to get it right the first time. Our wedding consultation process is easy and starts with a simple form on our website. After the form is complete, We meet with you and go over all of the small details of your wedding. We'll cover your color themes, Any inspirational photos or ideas you may have already, And help you choose the best possible arrangements for your budget and venue.
If you have a particular look in mind, We will help you create it. No idea what you want yet? No problem! We have a ton of sample photos and previous work for you to get inspired by.  While we have some of the most lively arrangements of plants and flowers in the area we also have many other locally made goods in our store that are truly unique. If you're looking for a gift for that special someone in your life that they won't find anywhere else, You need to come check us out! We go out of our way to find beautiful items from local artists and hobbyists to offer in our store. 
At KD Floral, We work directly with local funeral homes to ensure that those extremely important days are handled with the utmost care. Funeral floral arrangements are something we handle on a regular basis and our delivery options make the entire process easy for you and your loved ones. If you are looking to celebrate the life of a loved one, We can help.